BRINGING CONSUMERS TO LIFE.
Through research, planning and innovation.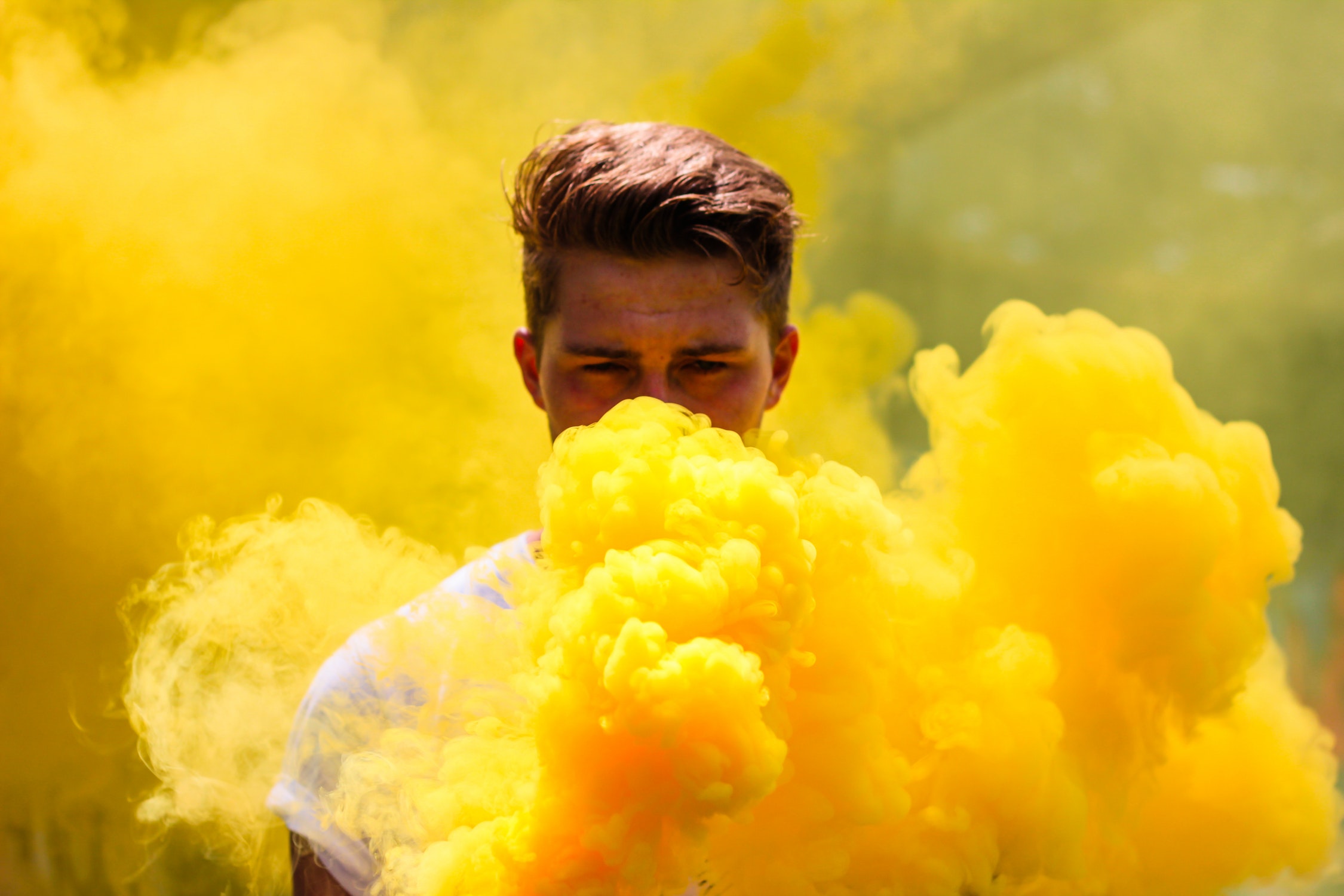 At Spark, our passion is helping our clients to more deeply and intuitively understand customers; creating strategies, products, experiences and services that connect with, engage and inspire the people who matter most. Helping you put your customers and stakeholders at the heart of what you do.
Research
Planning
Innovation
Today, your customers have more choice and a louder voice than ever before. Building your organisation's ability to put the customer at the centre of your decision-making and delivering products, services and experiences to delight your customer is critical. If you don't, others will. The financial benefit of delivering customer-centric strategies is proven.
Through Sparks fresh thinking and bespoke approaches we've experienced the world of our consumers first hand.
— L'Oréal